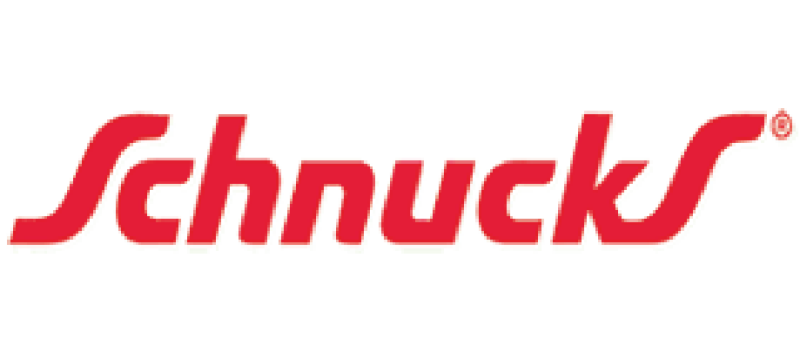 Ryan Sturch
Indirect Procurement Manager
December 2019
When Mediaworks presented Schnucks Markets Inc. with the DigiWipes wipe stand program in 2018, we welcomed the innovation this brought to our stores and the indus- try. Replacing our previous program, DigiWipes required no additional space while at the same time holding more wipes that our previous stands. This ensured availability of wipes to our customers and saved Schnucks product and labor costs.
We have been extremely pleased with the relationship with Mediaworks and the execution of the DigiWipes stand program. Brian Swanson and his team were excel- lent partners during the rollout and have continued their great customer service post rollout.
Schnucks would certainly recommend Mediaworks and their DigiWipes program to others looking for this same great customer service and innovation.