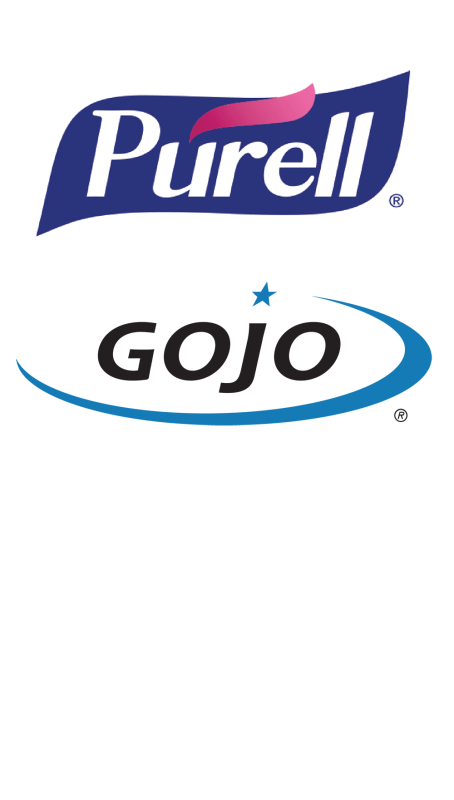 Gene Tullis,
VP Sales & Marketing, Retail B2B
Stephanie Payne
National Acct Director, Retail B2B
To whom it may concern:
Our relationship with Mediaworks began in the Spring of 2017. We saw their digital wipe program inside a supermarket and wanted to learn more about the product, program and company. At the time, PURELL was seek- ing a media company to partner with, as we knew how important it was to provide revenue or cost-savings to our retail partners. Upon learning more about Media- works and the
DigiWipes program, we formalized our partnership and secured them as our exclusive media partner.
Almost 3 years into our partnership, we are very pleased with the relationship we have formed with Mediaworks. They are very easy to work with and share the same company values as PURELL when it comes to providing the best possible service to our retail partners. Our program with them has allowed us to secure new retail partnerships, as well as provide existing retail partners are always actively looking to find ways to either save money or generate additional revenue to offset spends - our program with Mediaworks is an easy solution for that!
We plan to renew our partnership agreement with Mediaworks and are excited to continue to grow our program into 2020 and beyond. We have just scratched the surface when it comes to opportunities for expanding this program.
Stay Well.