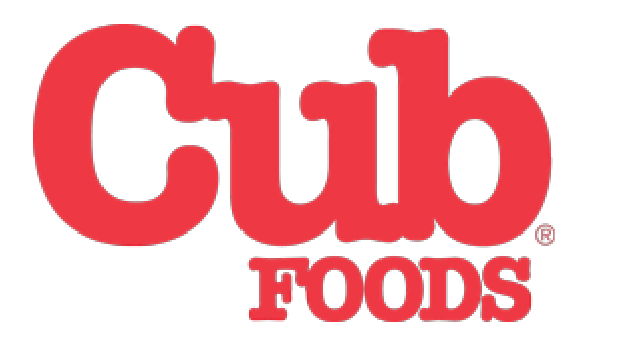 July 15, 2020
To Whom It May Concern:
Mediaworks has been a vendor partner with Radermacher Markets since 2016 with Purell DigiWipes stations installed at our Shakopee Cub and Jordan Fresh Market locations.  As one of the first locations to install we were pleased with the unit the Mediaworks team installed in our locations, a unit that took the place of our existing cart wipe station with the added advertising feature.  While this unit did not require more space its added advertising component allows us to communicate directly with our customers as they enter our store in a relevant and meaningful way.
These units would prove particularly valuable as Covid-19 entered our market as Mediaworks had a relationship with Purell that ensured we had an ample supply of disinfecting wipes available to our customers while the rest of the marketplace was struggling with supply. 
I would highly recommend Mediaworks and the DigiWipes program.  They provide great customer service and support for crafting meaningful messaging and advertising while providing our customers with an attractive fixture that dispenses a critical product.  
Sincerely,
Paul Radermacher, CEO
Radermacher Markets, Inc.