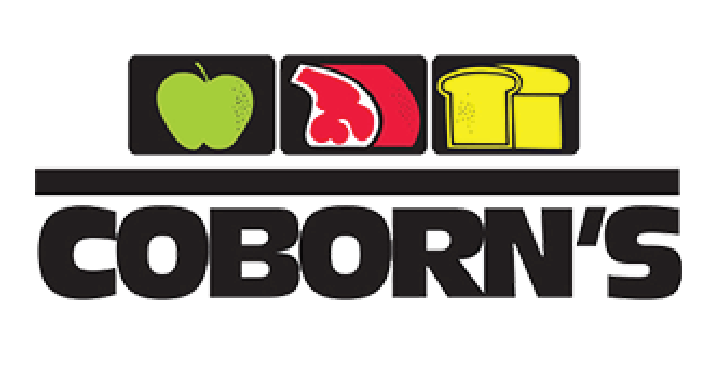 Andy Knoblauch
Vice President / Center Store Merchandising
Dennis Host
Vice President / Marketing
December 2019
Coborn's Inc. has been partnered with Mediaworks on the DigiiWipes program since 2016. We have been very pleased with the relationship with Mediaworks and the execution of the digital wipe stand program. When they approached us with the program we realized our current wipe stands didn't offer any added benefit to our stores besides holding wipes.
The DigiWipes program replaced our previous wipe stands, so it required no additional space within our stores. Not only does this program allow our marketing team to use the screens for promotional purposes, but the wipes hold up well inside the stand.
Our team and shoppers are happy with the program. Brian and his team are always responsive, quick to troubleshoot and/or answer questions and always follow through when called upon. Overall, we have been very pleased and would recommend partnering with Media- works on their DigiWipes program.